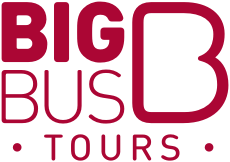 Welcome to the new Big Bus Tours Partner Booking Platform
The new way for Big Bus Partners to book more quickly, easily and efficiently than ever before. Click below to apply for access.
Apply Now
Watch How We Made It
Our Enhanced Hygiene and Safety Measures
---
Help Logging In
If you have been redirected to this page from our former platform then please click 'Forgot password' on the left, then enter the email that use to log in to the other system. You will receive an email that will let you set up a password to access this new Partner Booking Platform – we have already set up an account for you! If you have any queries then please contact your Big Bus Account Manager.
If you are still having issues logging in then please contact us.
---